AUN-QA News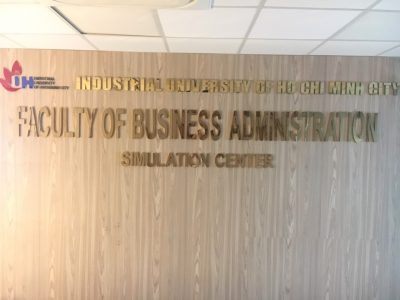 Introduction to Simulation Center
05/08/2019
1. General information Project: Faculty of Business Administration- Simulation Center Execution period: 06/2019 Duration/ Operation time: 08/2019 Funds: Industrial University of Ho Chi Minh City 2. Effectiveness The project is...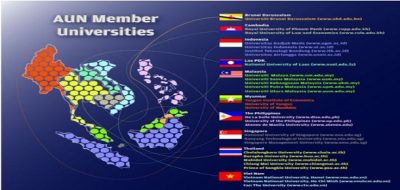 Introduction about the AUN-QA
03/07/2019
The 4th ASEAN Summit in 1992 called for ASEAN Member Countries to help "hasten the solidarity and development of regional identity through the promotion of human resource development to further...
AUN-QA Assessment
03/07/2019
Guide to AUN-QA assessment at programme level version 3.0